COS x Baluba 10 Year Anniversary Dinner 2017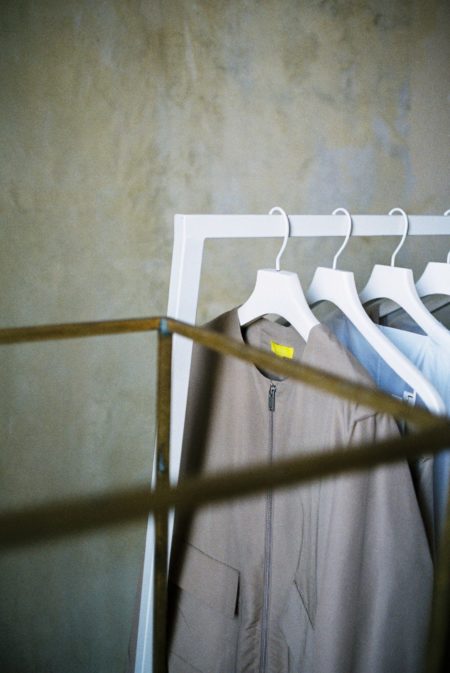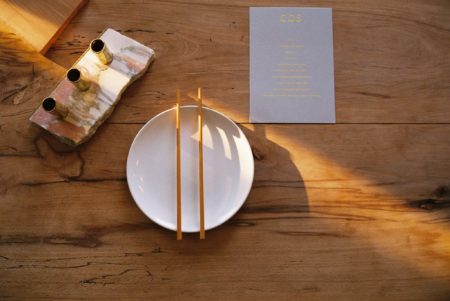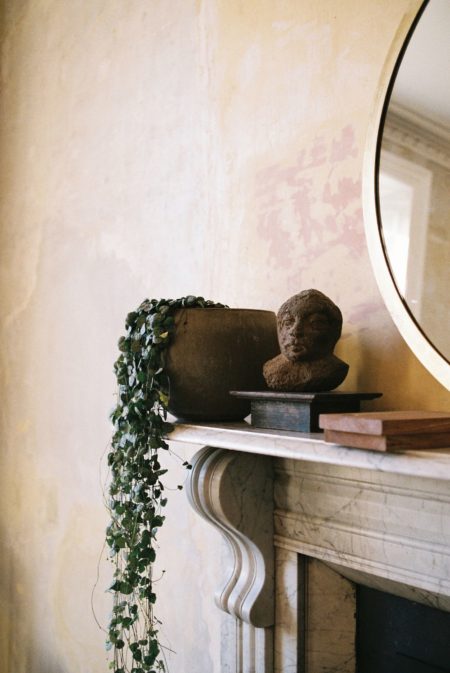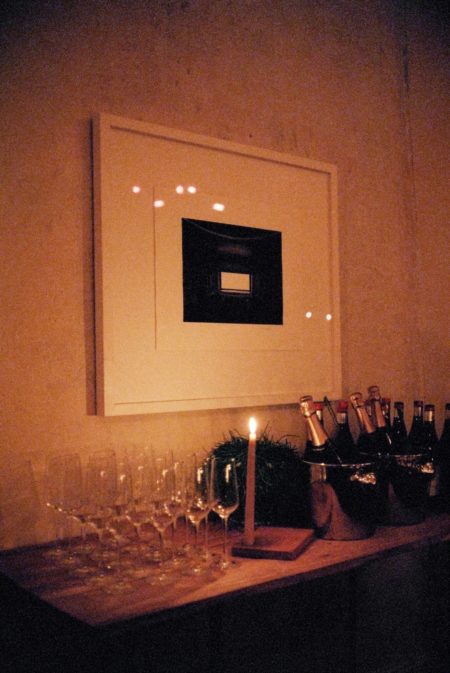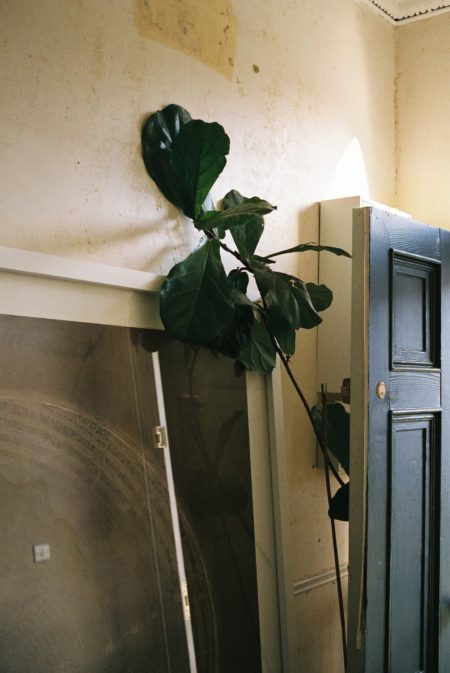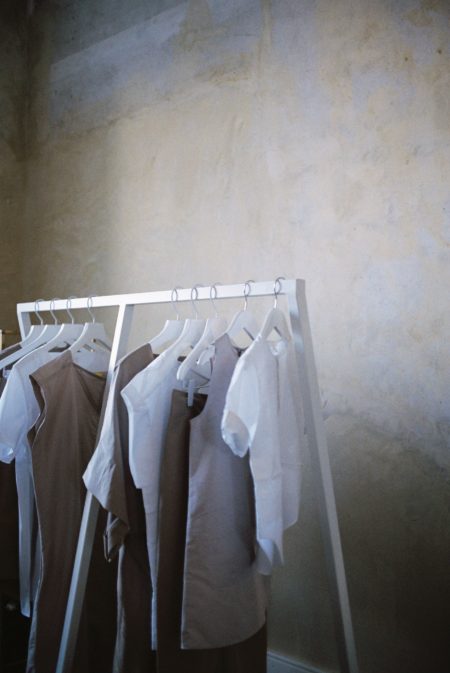 Throughout the last decade COS has remained true to its philosophy; to offer a high quality collection comprised of wardrobe staples as well as re-invented classics, in keeping with the brand ethos of modern, timeless, functional and tactile design. The first store opened on London's Regent Street in 2007 and since then COS has grown in presence globally and in turn built a strong relationship with the art and design world. The brand's seasonal collections have always been influenced by art and design and to share this interest with their customers COS has invested in collaborative projects with established and upcoming artists, designers and institutions and to date have worked on over 30 projects across Europe, Asia and the USA.
In February 2017, Baluba held an intimate dinner in Dublin with COS to celebrate their landmark 10 Year Anniversary.
Images Brian Teeling @brianteeling
[08 March 2017 5:50pm]