& Other Stories Los Angeles Atelier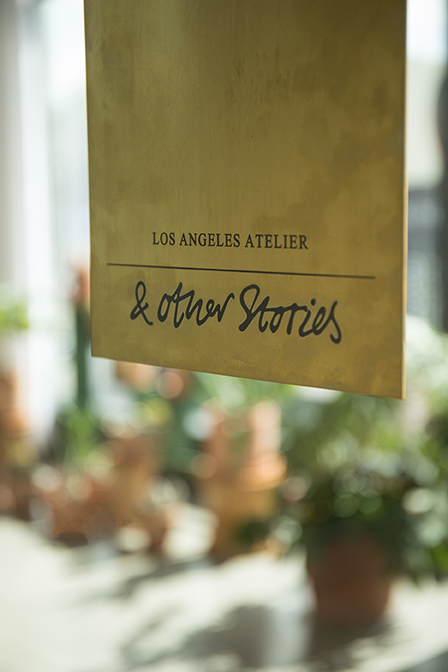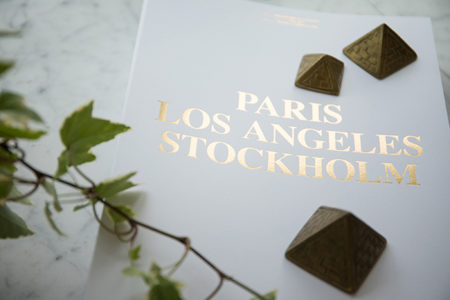 This week saw the first collection arrive from the newly opened Los Angeles Atelier of & Other Stories, based on Melrose Avenue in West Hollywood. Joining collections designed in Stockholm and Paris, the pieces will complement the minimalism of the former and the romanticism of the latter.
& Other Stories is no stranger to the Golden State and has previously collaborated on a capsule collection with Los Angeles-based Rodarte. It will open its third store in California later this month.
The collection is available online and in-store.
[04 April 2017 10:59am]